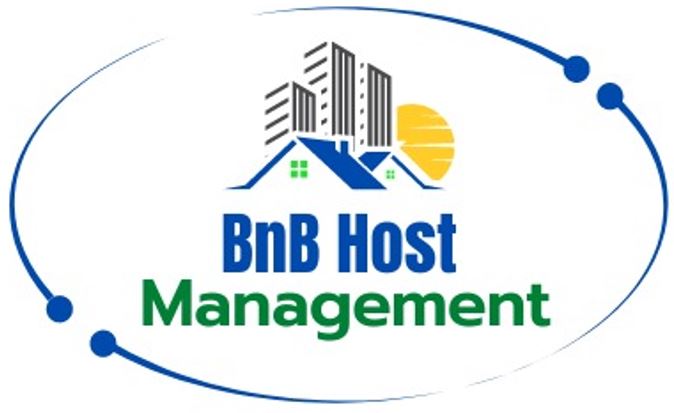 BNB Host Management Offers services across Australia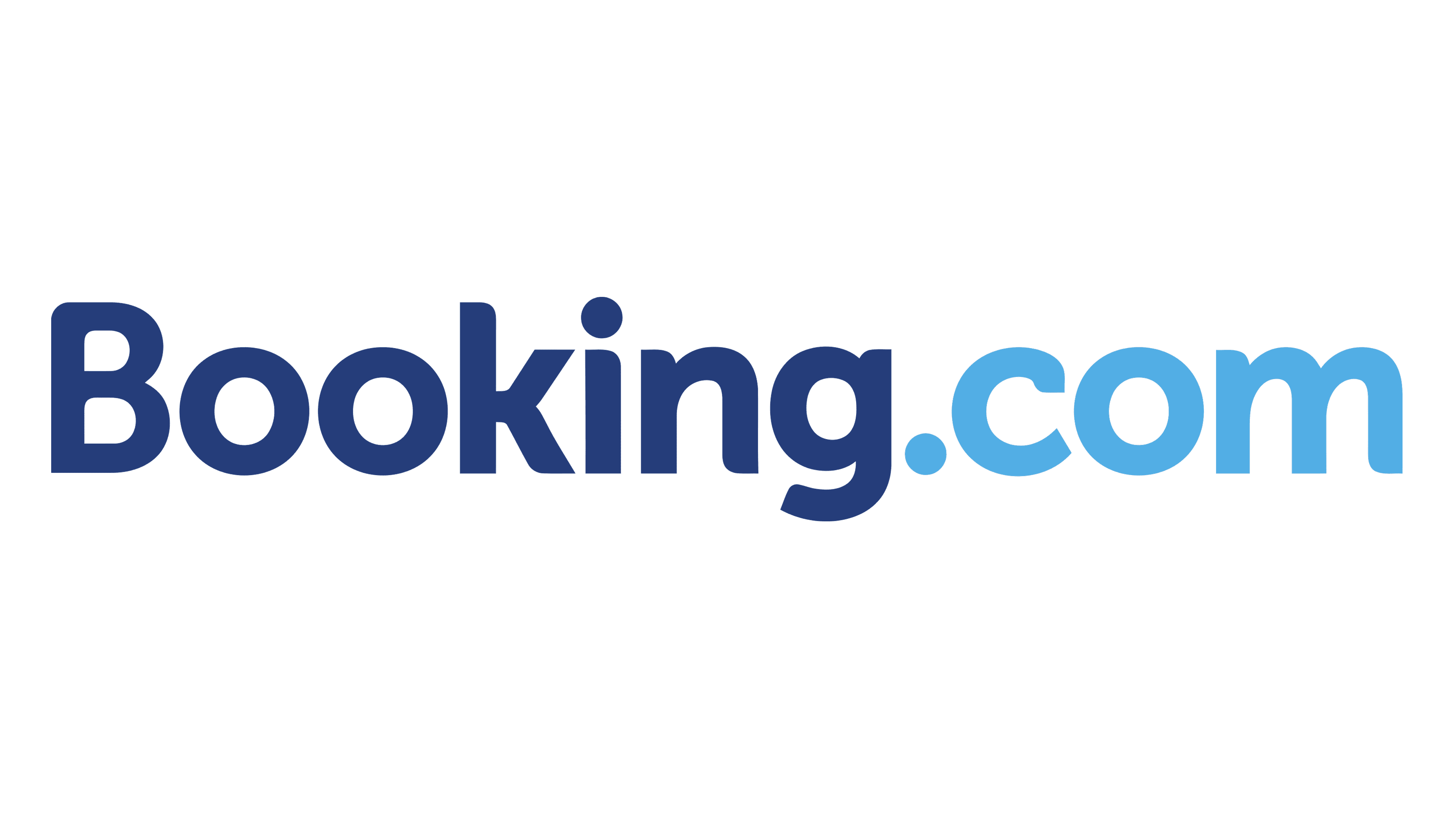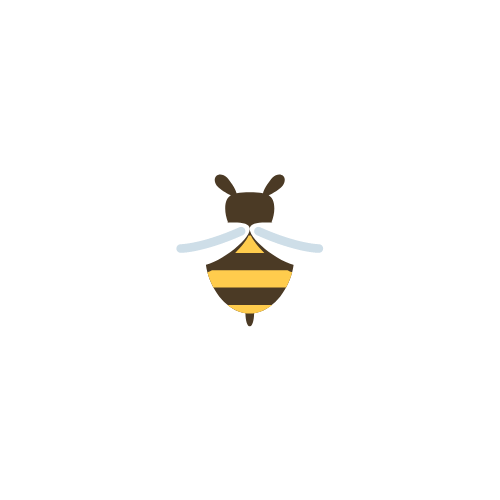 Let us manage your property!
Our expert team is fully versed in managing all types of properties in the lucrative Short Term Rental market!
Beach houses.

Holiday homes.

Country retreats.

Investment Properties.

Work from home get aways
Domestic and international travel has exploded as holiday makers are finding their way all over the globe. The high demand is outweighing the available accommodation. Nightly rates are predicted to rise to unprecedented levels. Let us manage your property and you will reap the rewards of this lucrative opportunity.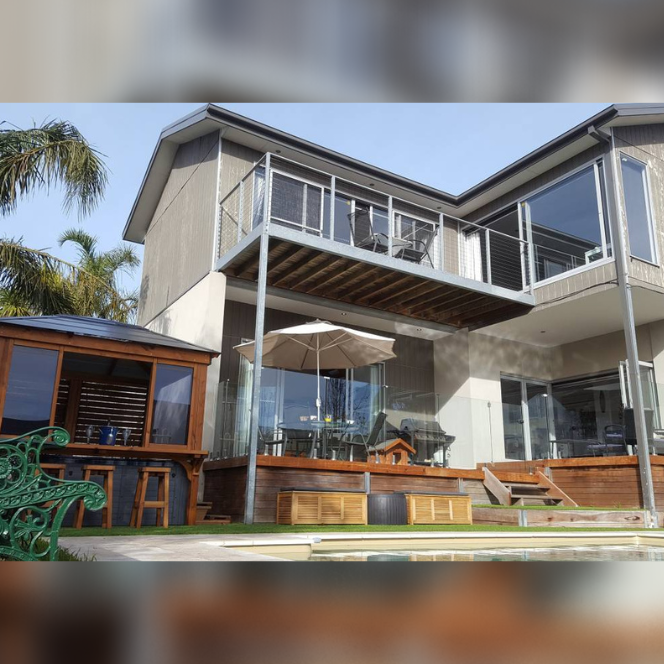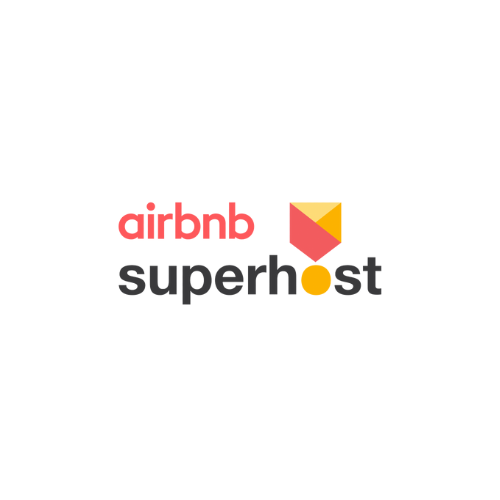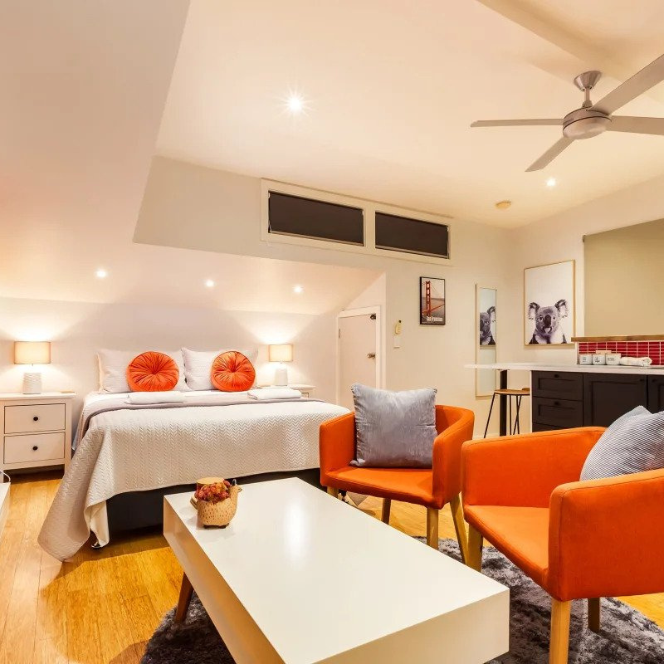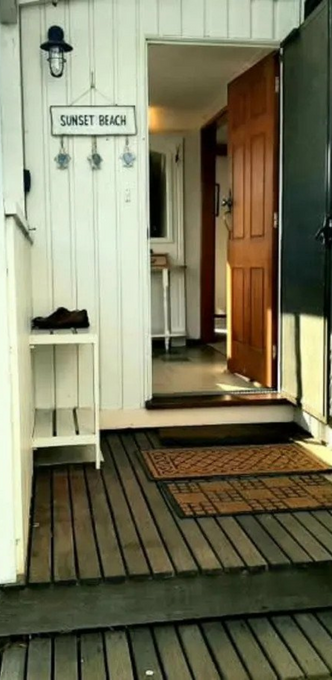 Concerned about making the choice between earning passive income but losing personal use of the beloved holiday home? No Need to Worry.
With BnB Host Management you can still stay in your own property whenever you like with just 3 days' notice, providing it doesn't already have a confirmed guest booking.
We specialise in providing property owners with experienced PROPERTY MANAGEMENT SERVICES.
We are 100% committed to our clients (Property owners) and their guests.
Our aim for Property owners is Higher profit, lower stress.
No sign up fees.
No listing fees.
No subscription fee's.
We Guarentee a Stress-Free Airbnb
We are not just Property Managers we are also SUPERHOSTS. We have managed our own property and other owners' properties as successful AIRBNB short term stays.
We know what it takes to transform your property into a 5 star exceptional experience for your guests. They will continue to return time and time again.
Check out our Testimonials!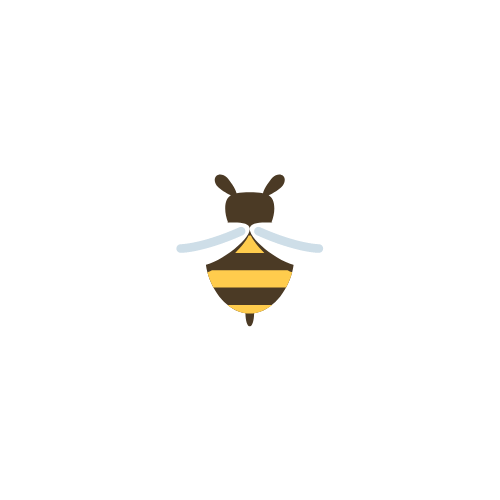 Our Experience
We have launched succsessful short term accomodations accross Australia. Surviving all of the lockdowns to boot!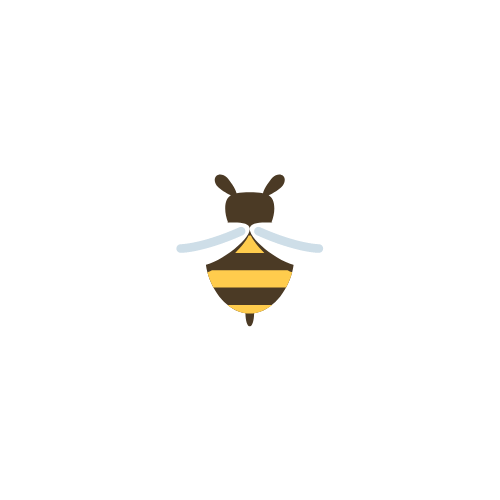 Perfect Team
Powered by a husband and wife duo with experience in renovations, marketing, and finance, we can turn any building into a source of passive income!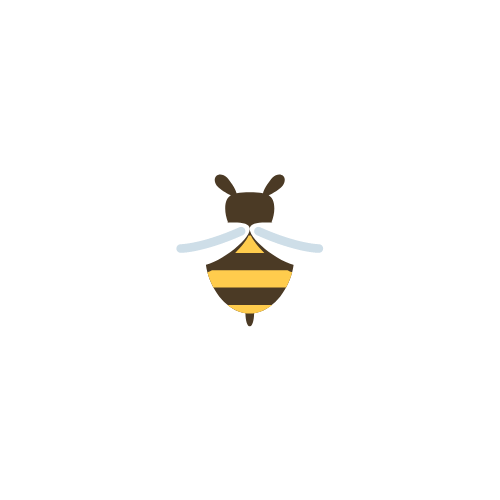 Ongoing Support
With us, you are never alone. We want to make sure all our hosts can provide the best experiences to their guests.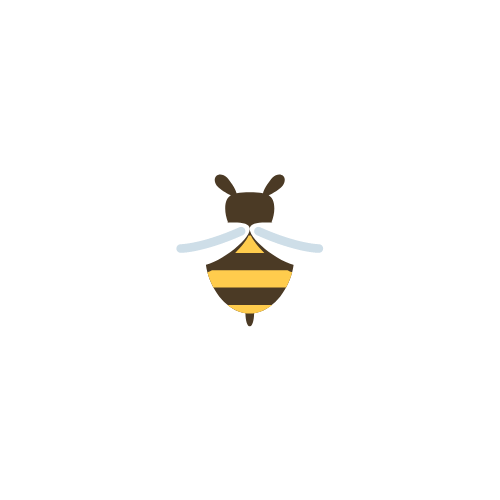 Transparent Pricing
We believe in fair, transparrent prices, and a truly  stress free airbnb experience.