At BnB Host Management we have +1000 Stays, and so many happy hosts Why?
We do EVERYTHING for you. Using BnB Host Management is a truly Stress-Free experience. We handle all the marketing, cleaning, bookings, check-ins, guest messages and guest needs, maintenance, reports, payments and more. We then pay the owners on the 15th of each month. Easy as that. Of course, if you want some input into the property or want to get involved with the maintenance etc, we are happy to work with you.
We have undertaken the best available Short Term Rental training and have developed a network of experienced STR Hosts and Mentors from around the country with whom we share and learn STR secrets and formulas via zoom calls and chat groups etc. This regular interaction ensures we are always up to date with the latest industry movements to enable us to run a successful 5-star AirBnB Business with multiple properties.
We get homeowners the very best returns possible. At the end of the day, the market will determine how many bookings you will get and at what price. But if you don't have enough eyes on your property, you are leaving money on the table. If you are not converting those that do view your property, then you are leaving money on the table. If you don't get guests coming back, then you are leaving big money on the table. There is no point in having 100% occupancy if your price is too low. But you don't want a 20% occupancy either. The sweet spot is somewhere in between.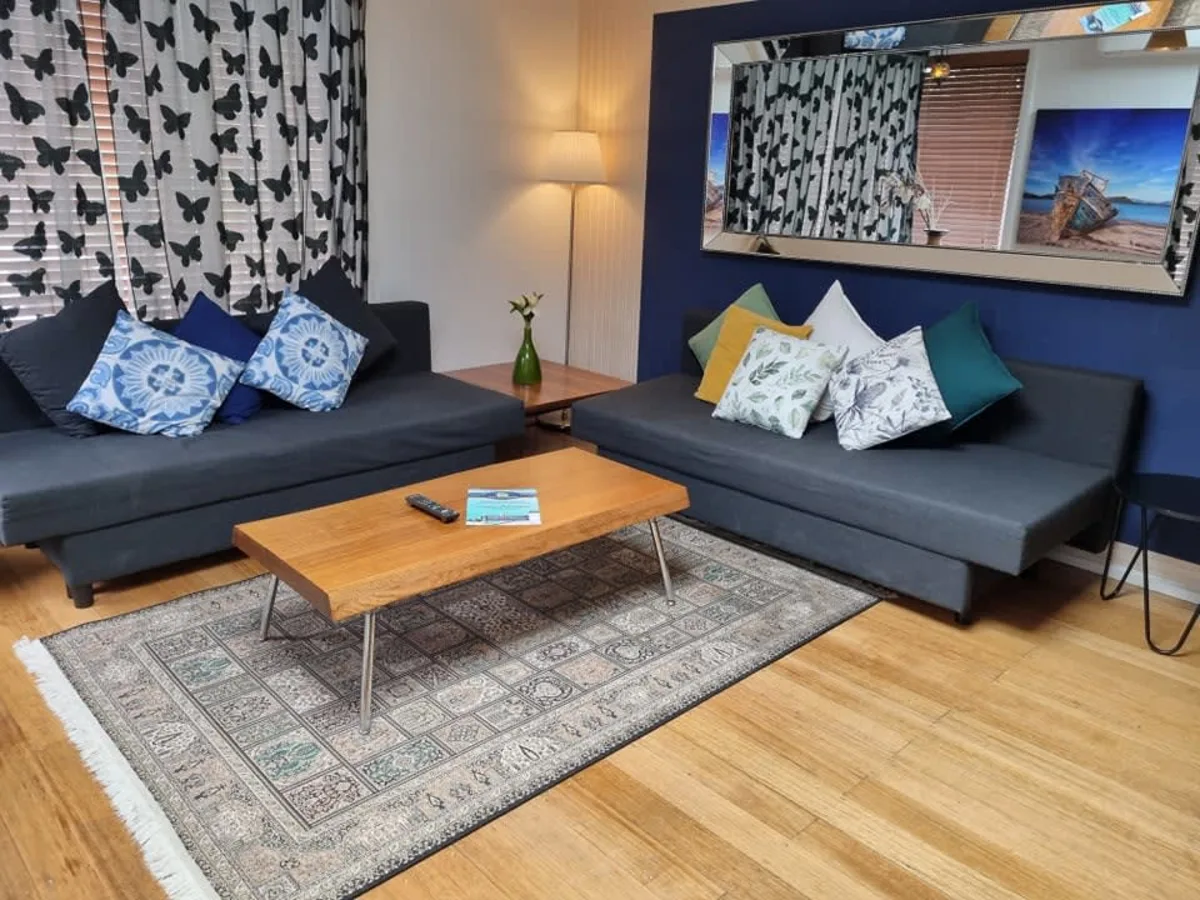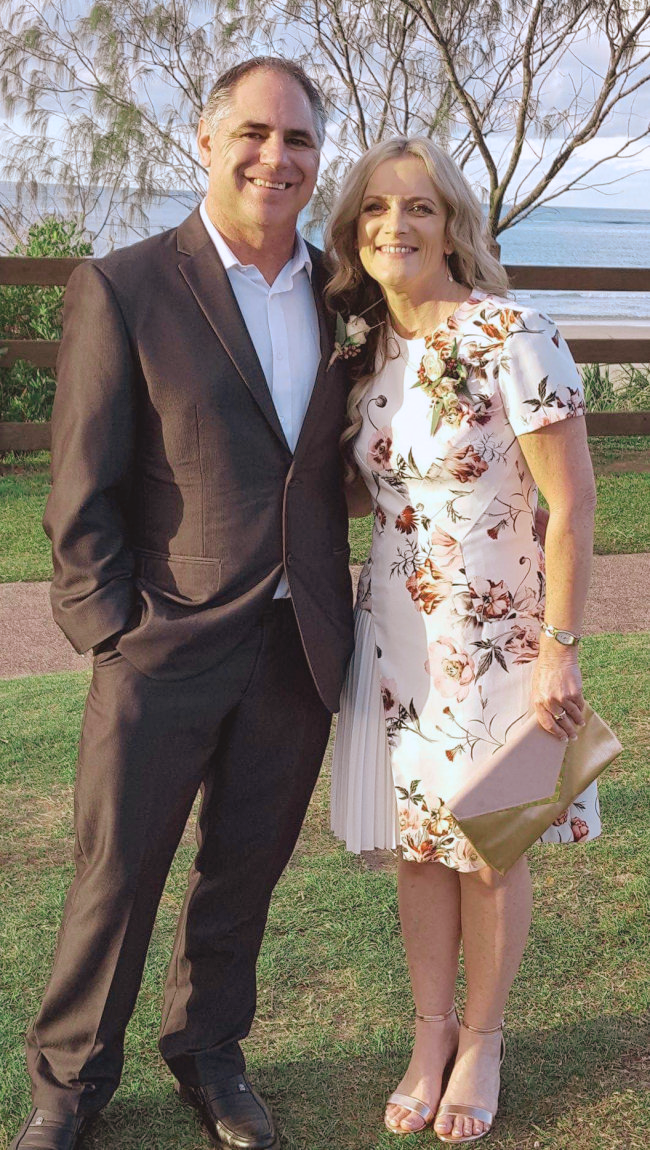 Do the math's – $400 per night with 18 nights booked = $7,200. Versus $280 per night at 25 nights booked = $7,000. You don't always need the most nights booked. We know exactly how to find that sweet spot with supply and demand in your area. 
Your place gets looked after as if it was our own. We make sure all our cleans are of a 5-star hotel standard. Our cleaners are first class, but we still check in on cleans regularly and we are very, very, very picky about how the place should look for our guest's arrival.  
Attracting the right guests is also a skill set. We have never had a major incident in 4 years because we generally attract a certain type of guest that is respectful of the property. We do this by making sure they sign off on the house rules such as No Parties, No Smoking etc. If they don't sign off on all of them, then they don't stay. We also require a government ID and through our technology, we make sure it is not fake or stolen and actually matches who is booking. Plus we require the names of all people staying at the property. On top of that, we will also take a security deposit for all our properties. We also like to see positive reviews of guests from previous stays through that platform. If it is their first time using that platform, we will ask them a series of questions about the purpose of their stay and welcome them to their first time booking with AirBnB or whoever it may be. Of course, they must satisfy our questions, so we know they are not there for a party or bucks gathering etc. So, you can see it is very hard for the wrong guest to try and stay at our properties, have a huge party and trash the place. 
Flexibility and ease of staying at your own property. Our owners "Portal" is awesome for the owners to stay in tune with the calendar and their bookings. That way they can see when there is a gap that may suit their travel plans and simply log in and identify preferred dates they would like and contact us to block those dates out for them to stay. 
A secure and trusted company that has survived and prospered through the Pandemic whilst a high number of hosts were forced to close. We have never missed a monthly payment to an owner. That may seem like a no-brainer, but it is an unfortunate fact that many management companies do not operate at a profitable or professional level.