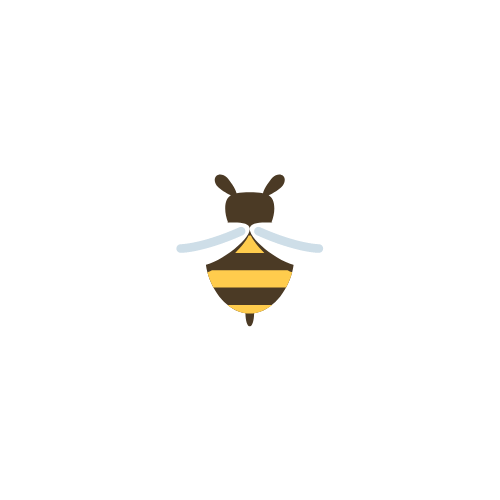 One of Australia's leading boutique Property Management Companies.
BnB Host Management understand that every property is unique. We treat each and every property as if it was our own. Our hosted properties have less wear and tear on them than a long-term tenancy property. We are extremely particular about the condition and cleanliness of our properties. Your property will be looked after like a 5-star resort.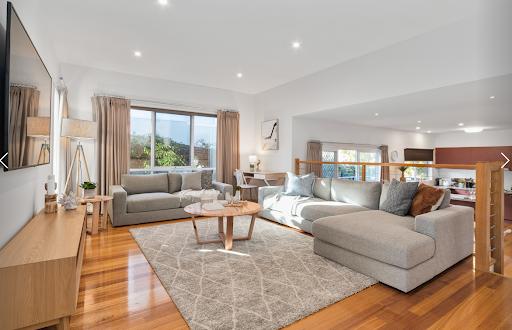 Getting the very highest returns possible while also having the flexibility to stay in your property is one of the greatest perks of short-term renting your property. Owners get their very own portal access to see their calendar of bookings.
BnB Host Management was born out of 5-Star reviews. That is how you get bookings, how you please the platform's algorithms and that is how you get guests coming back.
Other short-term rental companies have hundreds of properties and by the very nature of that set-up, it is a real battle to give every property the personal attention that is needed for 5-star reviews and happy owners.
 BnB Host Management pay attention to detail with every single property. With a dedicated team attached to every property and no more than 20 properties in a single location, BnB Host Management are particular with who they work with and are very hands-on with every property. You won't be disappointed with our attention to detail.
Sit back and let BnB Host Management do every single aspect of the hosting. Get the very best returns possible and get paid on the 15th of every month. Property investing has finally become fun.
.