We Provide Professional Hosting
 We are a Boutique company that does not and will never have hundreds of properties on their books. We focus on quality, not quantity. Our goal is 5-Star reviews and maximum returns for every single property.
BnB Host Management have extensive  industry training and we work with many experienced teams that are on the ground and local to your property no matter the state.
We never have too many properties in one location. EVER. The result of that is – We don't miss anything. When you're trying to stand out all the little things matter. Bin night, running out of toliet paper, minor damage or blemishes late checkouts, you name it and we are tracking it, and preventing it. 
With BnB Host Management, you are not just another number. Your property is important to us, and it must perform because we only have a few in that area. We are in partnership with you. We want you to win big, but we also want to win in business. We have one way to do that as a Boutique company and that is to perform at a personal and professional 5-star level, always. 
We always have a local team member within a 1-Hour drive or less from your property!
There is a lot more to do with a Short-Term Rental Property than a long-term rental and you need the best team in the business right there at the property a lot of the time. On top of that, we can't tell you how many times someone has locked themselves out or can't get the remote control to work etc. With BnB Host Management, your local team member will have that sorted out for you very quickly.
The fact is you just must have someone on the ground, close by who knows the game and is very reliable. We have you covered.
We only earn when you earn.
You are always in control
You are always in the know.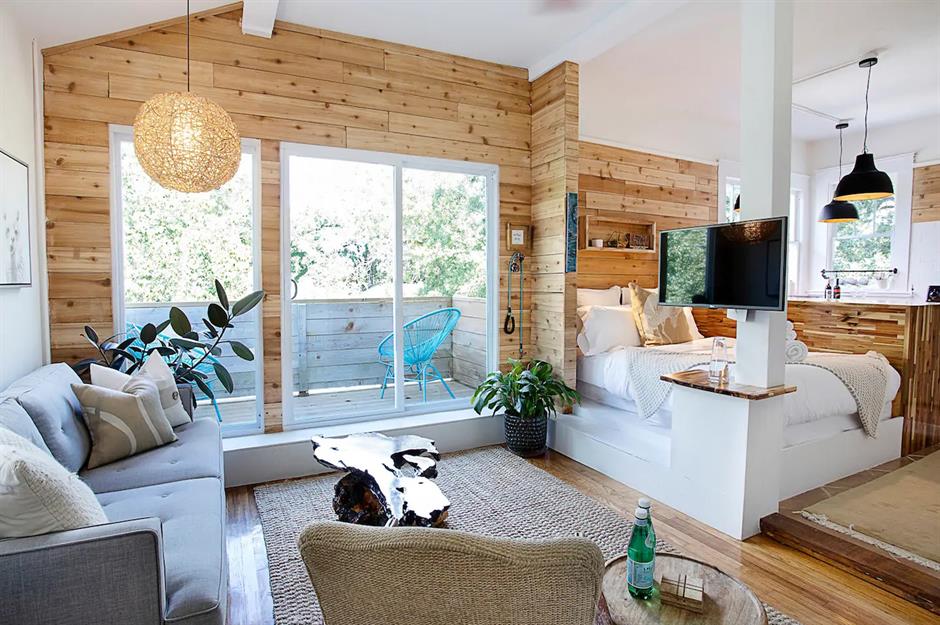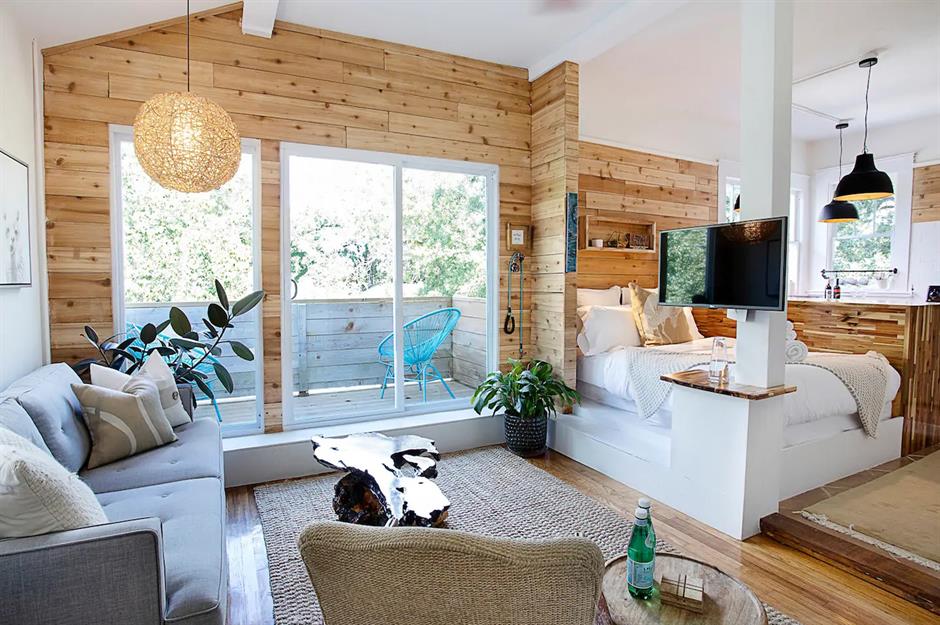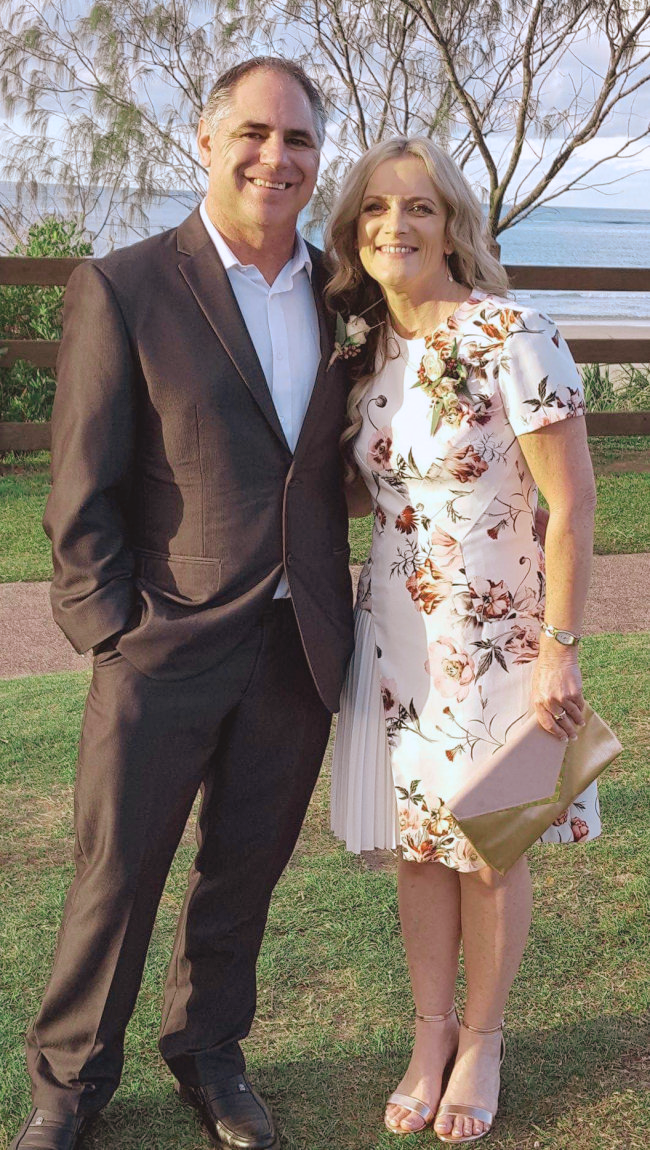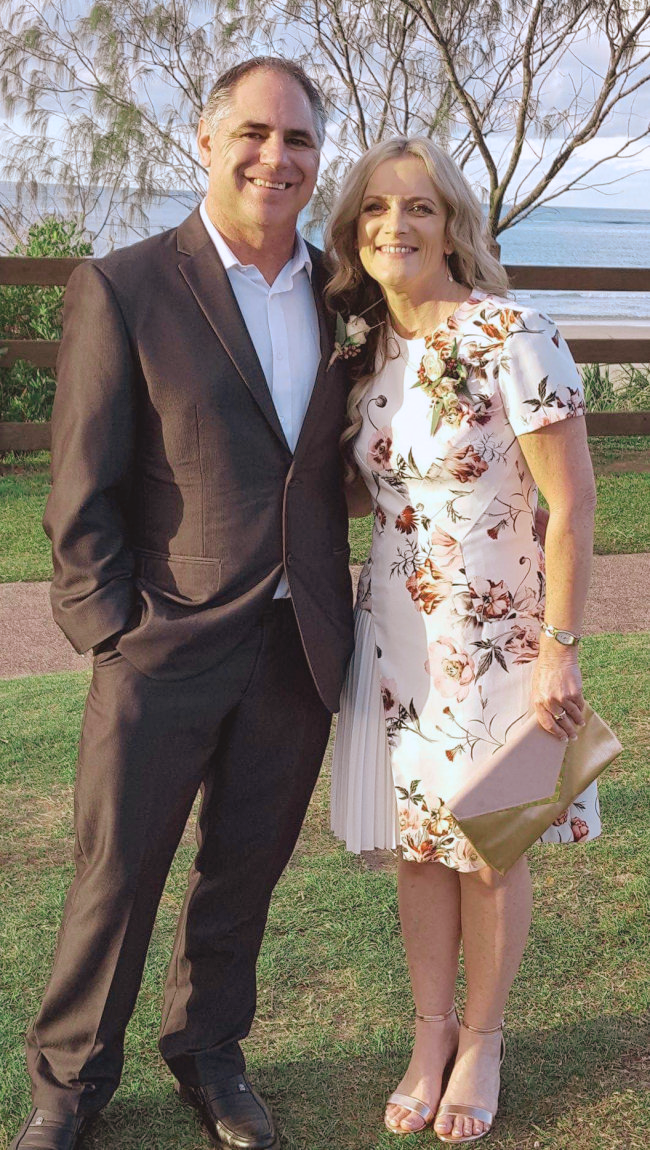 +1000 Stays and nothing but happy guests and owners.


Staying in accommodation hosted by Robyn was a pleasure and we are so grateful for her flexibility to manage our needs.
Communication was always clear, prompt and any issues between either party were resolved with ease.
The property itself is beautifully furnished, comfortable and pleasant in a fantastic location for accessing shopping, restaurants etc.
It was important the space worked well for us In terms of short term accommodation (not your average holiday), which it more than did.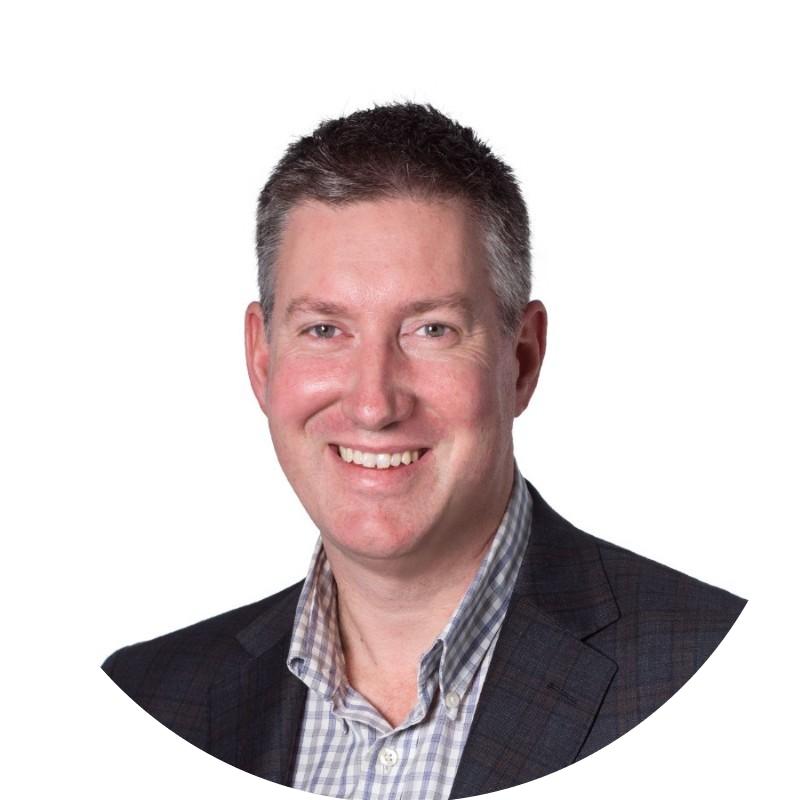 Robyn and Dave have been outstanding to work with.
They have managed my properties over the last three years professionally and have maximised returns, even through the very challenging Melbourne lockdowns.
Their integrity and work ethic have been of the first order and they are a delight to work with.
Property Staging, and Photography
We will provide you with a styling & furnishing recommendations report with our detailed advice on what we believe is required in every room of your property.
Often the owners of a property want to do this themselves. They have their own vision and layout in mind.
Some owners prefer to let BnB Host Management do everything from design and styling to purchasing furniture and final staging touch-ups. We do not mind either way.
So if you feel like you dont have the time, or insperation to get your property ready. Just know that BnB Host Management can do it all for you quickly and professionally at a flat rate of $40 per hour. 
We have amazing partners with furniture, artwork, linen and even builders that will get the job done fast and within your budget. I can assure you it will look astonishing and ready for 5-star reviews. 
They say a picture says a thousand words. They can certainly get thousands of bookings.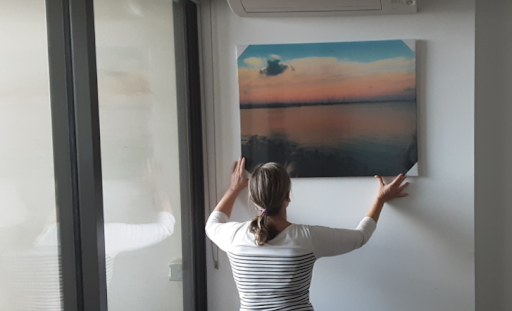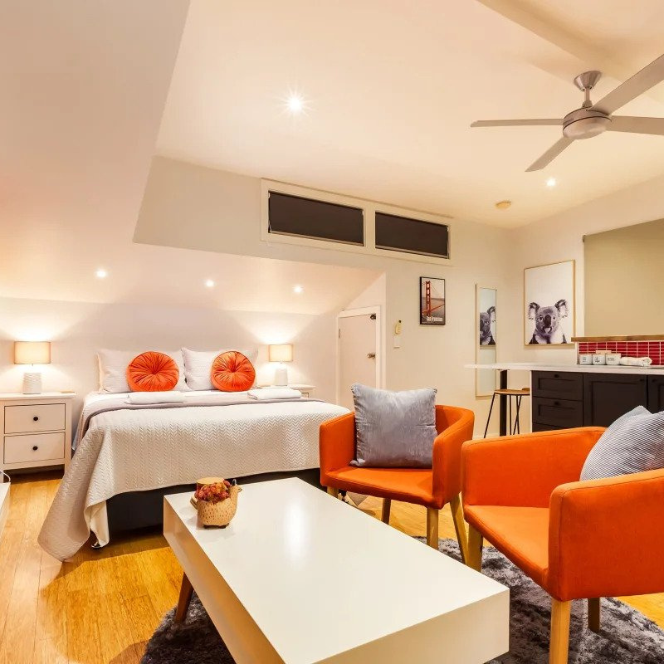 It is well known that the number 1 thing that stops someone from scrolling to clicking on your property, is the first photo they see. It had better be a good one. 
Customers click because of the first photo, and book because of the photos that follow. The more pictures of the property the better. People want to make decisions and they will make them if they know what the bathroom 
actually looks like, how good is the kitchen? Exactly how do the beds look? What is the outdoor area like? How big is the balcony? What cafes are around the area? Photos, photos, photos.
Many listings miss the mark, and we often see very dark photo's or just not enough photos. It is important to get the angles right, the lighting right, the background right and the right number of pictures used in the listing. BnB Host Management take this part very seriously as it will make or break the listing. 
Therefore, we offer the following 3 options: 
Option 1: We can take photographs free of charge and upload them to get the listings going. Whilst we are proud of our photos, we do not claim to be professional photographers. Of the photos in our current listings, 65% of photos were taken by us and the other 35% were taken by professional photographers. 
Option 2: If you would like professional photographs to compliment ours, we fully support this, and those extra photos would be at your cost. 
Option 3: If you are an excellent photographer yourself then you are very welcome to take photos to compliment ours.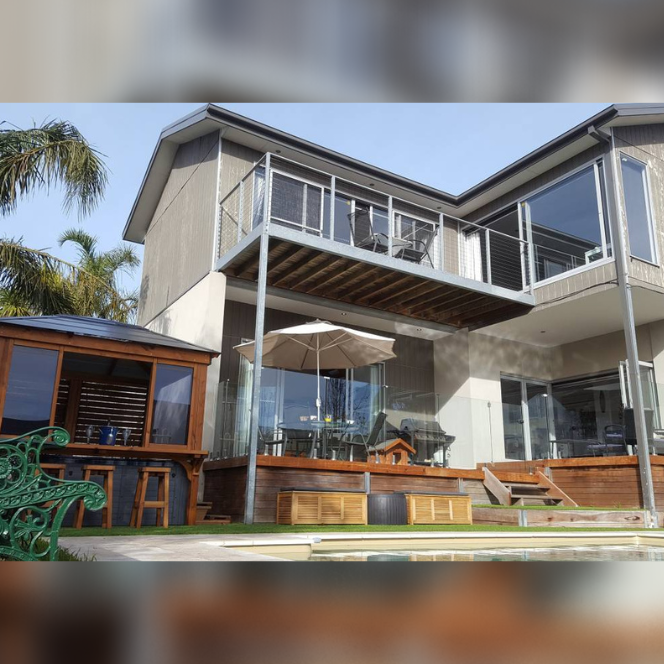 Founded in
2015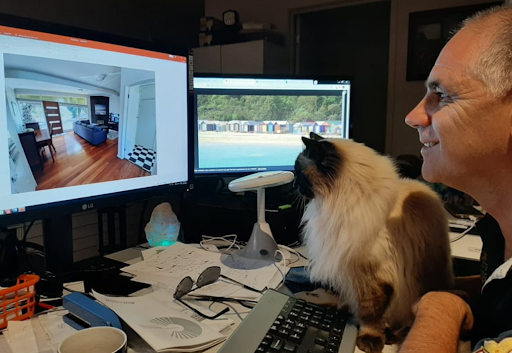 We advertise on multiple platforms to maximise your guest list!
One important word here is: "Algorithm." Yes, just like Facebook, YouTube and Google – AirBnB, Booking.com and the likes all have an algorithm. You always want your property showing up on the first page of all the booking sites. This leads to exposure, which leads to bookings.
At BnB Host Management, we have studied the Algorithm for years. It has some basic metrics, some complicated metrics and some things that continue to keep changing. It is important to be always across this for the performance of our listings. 
This is why we take care of photography, snappy descriptions, all the listings accross the multiple sites we put your property on and so many more tricks of the trade! 
We have an email list of thousands of clients to keep happy guests coming back!
One of our main goals is to make sure the property brings in the very best returns for the owners. If that happens, it means we get the very best returns also. If any property is getting 100% occupancy, then it is too cheap. But of course, you don't want 20% occupancy either. 
BnB Host Management use "Dynamic Pricing." This is a very fine-tuned software that works on historic data and current and future demand. For example, if demand in a certain area is going up and up quickly (Maybe due to a concert or sporting event for example) then our pricing will go up and up very quickly with that demand. 
Public holidays, weekends and major events are always double or triple the normal price and they will always get booked. Dynamic pricing allows you to never miss out on big prices while at the same time pricing yourself competitively during normal days.
As well as using this dynamic pricing tool, we also check our property listings weekly and adjust any prices manually to improve bookings and occupancy if need be. It is about finding that perfect balance (Sweet Spot) between price and occupancy.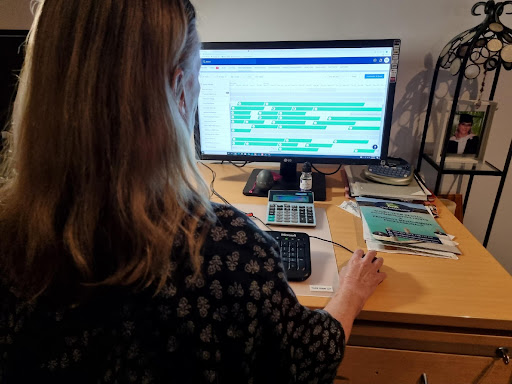 All BnB Host Management's cleaning teams follow the 5-step enhanced cleaning process
The 5-step cleaning process is a set of cleaning practices that we follow between guest stays, in addition to local laws and guidelines. This ensures not only happy guests but a marked decrease in wear and tear between stays. It also means that your holiday home or investment property is clean for you if you wish to use it!
Step 1: Prepare
Proper preparation can help you and your team clean more efficiently and more safely. Make sure you:
Ventilate the space, use disinfectants against COVID-19, wash & disinfect your hands.
Step 2: Clean
Cleaning is removing dust and dirt from surfaces, such as floors and countertops. Make sure you:
Sweep, vacuum, dust and/or mop areas before sanitising.
Wash dishes and laundry on the highest heat setting possible
Wipe down hard surfaces with soap and water
Step 3: Sanitise
Sanitising is when you use chemicals to reduce bacteria on surfaces such as doorknobs and TV remotes. Be sure to:
Spray high-touch surfaces in each room with an approved disinfectant spray
Let the disinfectant stand for the length of time specified on the product label
Allow the surface to air dry
Step 4: Check
Once you're done sanitising, it's a good idea to make sure you've not missed anything. Be sure to:
Refer to the best practices in each room-by-room checklist to make sure no spots have been missed.
Step 5: Reset
To help prevent cross-contamination, it's important to finish cleaning and sanitising a room before replacing items for the next guest:
Wash your hands before replacing guest supplies and linen
Safely dispose of or wash cleaning supplies and protective gear
Don't re-enter a room once it's been sanitised
Clean your equipment between each turnover
BnB Host Management have a great team to make sure your property is never run down and that all things look great and work as they should for every guest.
We have a swimming pool team, a lawn mowing and gardening team as well as general maintenance. We recommend any swimming pools are checked and cleaned weekly. Every month or even every 2 weeks is just not enough, as many things can go wrong with swimming pools.
We are on top of all maintenance issues no matter how big or small they may be. Communicating closely with the owners, we always make sure the property is in tip-top shape to receive those 5-Star reviews, keep our guests safe and making sure the property never gets to a stage that it is looking old and tired.
As you can see you're in good hands. Ready to talk? Give us a call!
Guests tend to have a lot of questions
before booking their accommodation. Or it
may just be that one last question they
have before booking that gets them over
the line.
So, the first contact with guests is any enquiries they may have about the property. BnB Host Management make sure we answer those enquiries within 5 minutes. If you don't, then we have found they go elsewhere pretty quickly. This is important.
The second part of working with guests ismaking sure they are "qualified" guests.What we mean by qualified is that they:
1. Have previous good reviews
2. Have agreed to all of our house rules
3. Completed the booking form
Our house rules include no parties, no smoking and at most properties, no pets. If they have no
previous reviews or are new to the booking platform, we will ask them further questions about their trip. The ID Verification form must be completed with the names and details of everyone that is staying.
Having these systems in place is why we have never had a major incident during our years of hosting. We get good, genuine, considerate guests that respect the property and keep coming back.
The next part with guests is "check-in". This is done contactless with just about all of our properties. We have found most guests do not want the guided tour, they just want to get in quickly, hit the pool, get on Netflix, get on the Internet or just chill out with a bottle of wine that we give as a welcome gift.
Also, to be a "Business Qualified" property and come up on the business searches, you must be a "Self Check-in" property.
The next part with guests is managing their questions, messages and needs during their stay. We do not hear from the majority of guests as everything is written out for them electronically and also physically in their house manual.
How to get in, how to use the TV, cafes close by etc. It is all spelt out for them very clearly. However, we still do get people that don't read it or lock themselves out or just have general questions. Again, it is important to get onto guests needs as quickly as possible to assure that 5-Star review.
Finally, the last part involving the guest is "check-out" and follow up. Check out is generally 10 am. Some ask for a late check out which we are happy to accommodate if new guests are not staying until the next day. The follow up is also important to ask for reviews and also to invite them back by booking with us directly which saves you paying platform booking fees.
It is all a fine-tuned process that BnB Host Management have perfected over the years.
Guest vetting including an
ID Verification Web App
bnbprofessional blueprint and IDV Pacific have developed an online interactive check-in form for property managers to enhance and simplify the process of validating the identity of guests and to collect all required information from them.
• Advanced document validation with guided image capture,
• Liveness tested 'selfie' image,
• Facial verification,
• Geolocation,
• PMS integration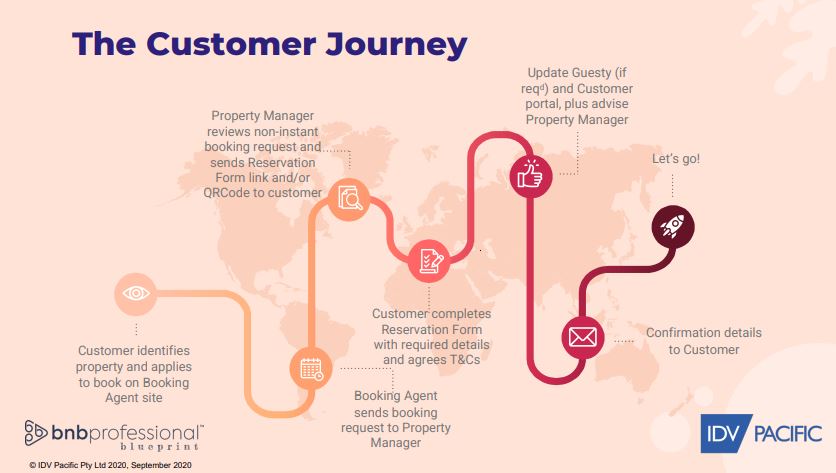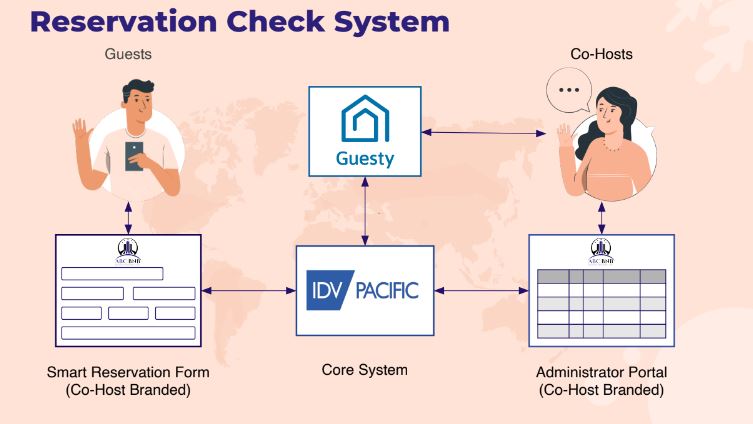 Benefits:
• Consistent: The level of validation uniform across booking agents;
• Accurate: Higher level of customer identity management than provided by booking agents;
• Unobtrusive: A 'white-labelled' solution which appears to the end customer as if they are using the individual Host's website. This includes bespoke logos, page headers, page footers, fonts, colours, text fields, specific customer instructions or help text, terms and conditions, privacy policy, site specific instructions, web site address masking, and others;
• Uncomplicated: Single link and/or QR Code to send to customers to access the application validation form;
• Versatile: Customers respond by using a fully 'responsive' web app. This means that they can complete the application on a PC, tablet or smart phone without the need to download an app from the app-store;
• Convenient: Integration to the Guesty platform (real time);
• Safe: Full security with multi level encryption ensures the safety of the data;
• Flexible: Property Managers can opt for just ID validation and reservation details, or can subscribe to the Custom Administration Portal for access to customer data, analytics, statistics; and data export;
• And more…
• Advanced document validation with guided image capture,
• Liveness tested 'selfie' image,
• Facial verification, and
• Geolocation
This enables Property Managers to have a high level of confidence that the people who book properties owned by their clients are who they purport to be, so you can:
• Be selective in the bookings that you accept on behalf of your property owners;
• Track down clients who have abused the property they have rented; and
• Deter irresponsible clients who will likely baulk at the robust process that we have created.